multisys Security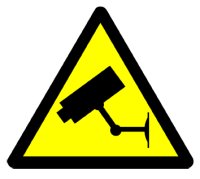 Protect your premises and deter crime with multisys Security CCTV systems. These cameras operate over a computer network, which means you can easily monitor and control them from anywhere with a web connection.
Our range of cameras include static, pan-tilt-zoom, dome and night-vision. They can be connected to your existing network, or our engineers can install a new network for you.
How it Works
Each camera connects to your local area network (LAN) and sends images back to our software. This software then makes those images available to view through - for example - a standard web browser. You can view the images anywhere on your network, or - with appropriate security settings - across the web. Images can be recorded to a local system, or streamed to a remote server for added security.
For more information on multisys Security, and a full quotation - including the correct equipment, installation and ongoing support - please contact us.